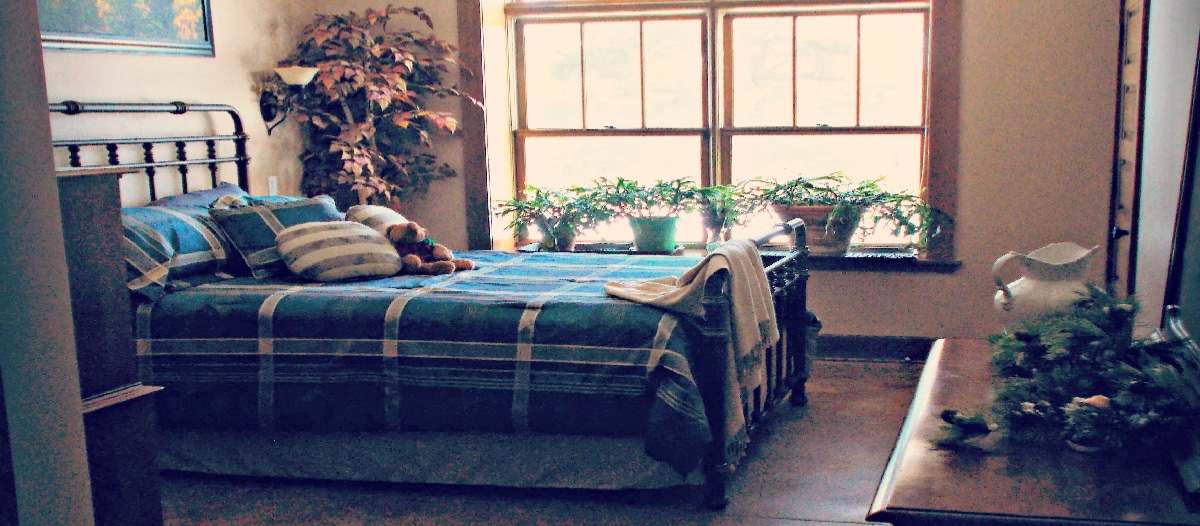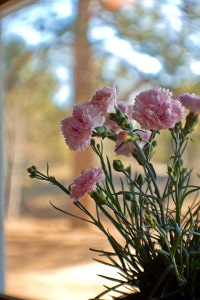 The Aspen Room is a perfect place to read a mystery novel or spot a friendly fox or two.
This room features a queen bed and a spacious closet.
Steps away is a spacious bathroom and an over-sized vanity.
Views of Pikes Peak are just around the corner.
Free Wi-Fi
Price: $149.00 +tax per night.